YOUR FRIENDLY Arkansas
Home Inspector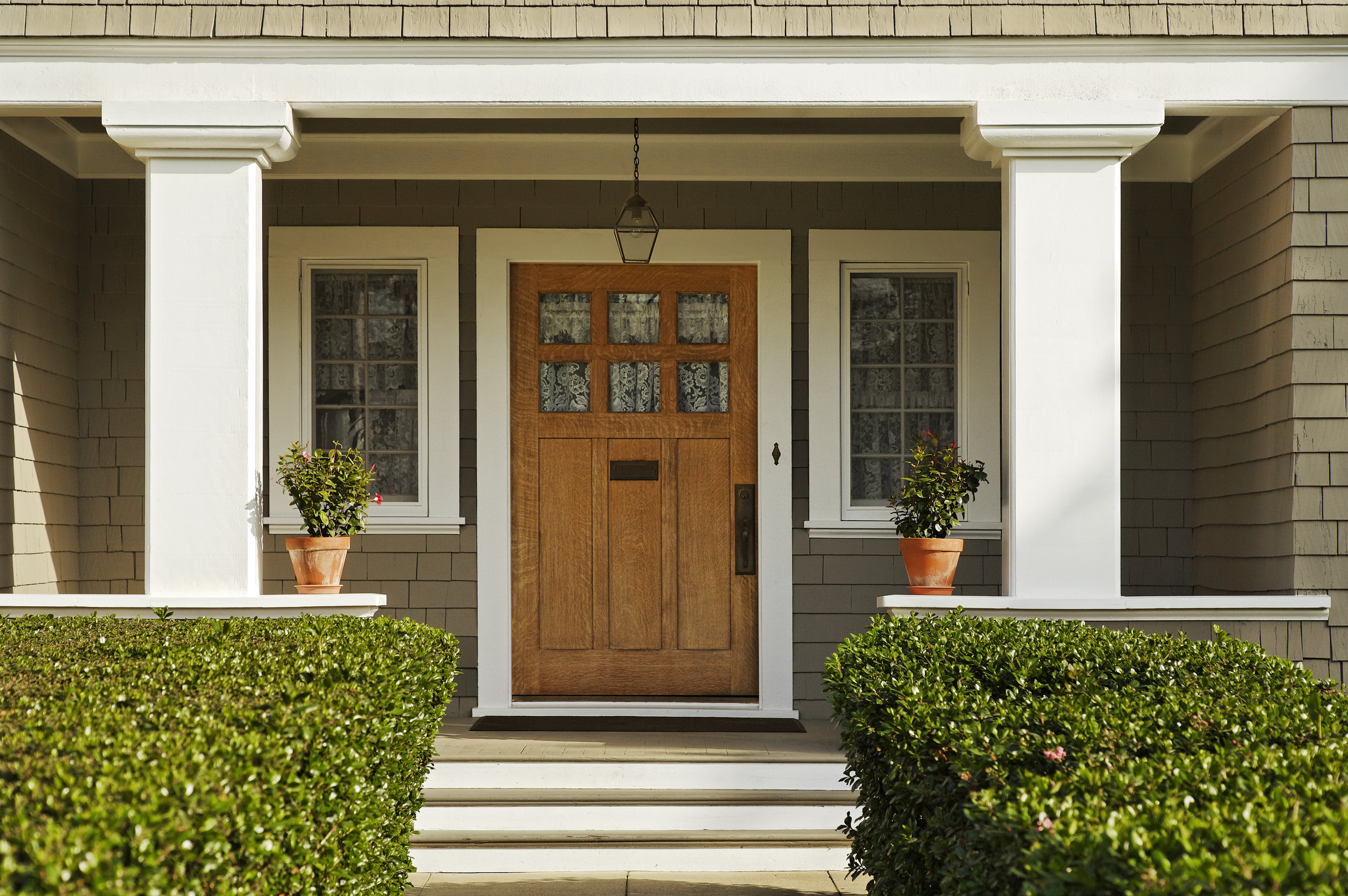 SERVICES
We Inspect Homes, Not Houses
Buying or selling your home is a major life event. To many people it can be a stressful and unfamiliar process. At Bonafide Home Inspections, we want to help you make informed decisions that will leave you happy and satisfied.
You can be assured that your inspector will be knowledgeable, trained, licensed, and insured. The visual inspection will include hundreds of items that affect the safety, condition, and value of your home. The inspection will also meet and exceed the Standards of Practice requirements as set by the State of Arkansas.
If you are the seller, the inspection will fulfill your full disclosure obligation. It will also include recommendations for repairs that will enhance the value of your home and help sell it faster.
If you are the buyer, the inspection will provide you with a solid foundation of knowledge about the home and will be a valuable negotiating advantage.
All our clients are invited to join the process and ask questions. You will normally receive your inspection report within 24 hours. This report could pay for itself many times over.
We would consider it a privilege to be trusted with your inspection and remember at Bonafide "we inspect homes, not houses".
Get a Quote
Based in Magnolia, Arkansas. Serving all of southern Arkansas.
Our home inspection estimates are free and flexible, accommodating your busy schedule.
Areas We Service
Based in Magnolia, Arkansas. We service customers in all counties in southern Arkansas including Columbia County, Union County, Ouachita County, Miller County, Hempstead County, Lafayette County, Nevada County, Ashley County, Clark County, and Dallas County.
This includes servicing customers in cities in southern Arkansas like Magnolia, El Dorado, Camden, Texarkana, Hope, Arkadelphia, Warren, and Crosset.
Sample BonaFide Home Inspection Report
Here is a PDF link to an example home inspection report that you would receive after a Bonafide Home Inspections LLC.